Wide range and maximum precision
Officine Pollastri excellence
Thanks to our extensive stock of machinery and the expertise of our operators, we are able to manufacture items in any shape, from the simplest to more complex articles, combining precision, convenience and speed. Our goal is to meet all our customers' needs, from standard industrial production to specific projects requiring complex processes and a high level of innovation.
The section consists of manual sheet press brakes with automatic control of bending angle, and a robot-assisted island for larger items.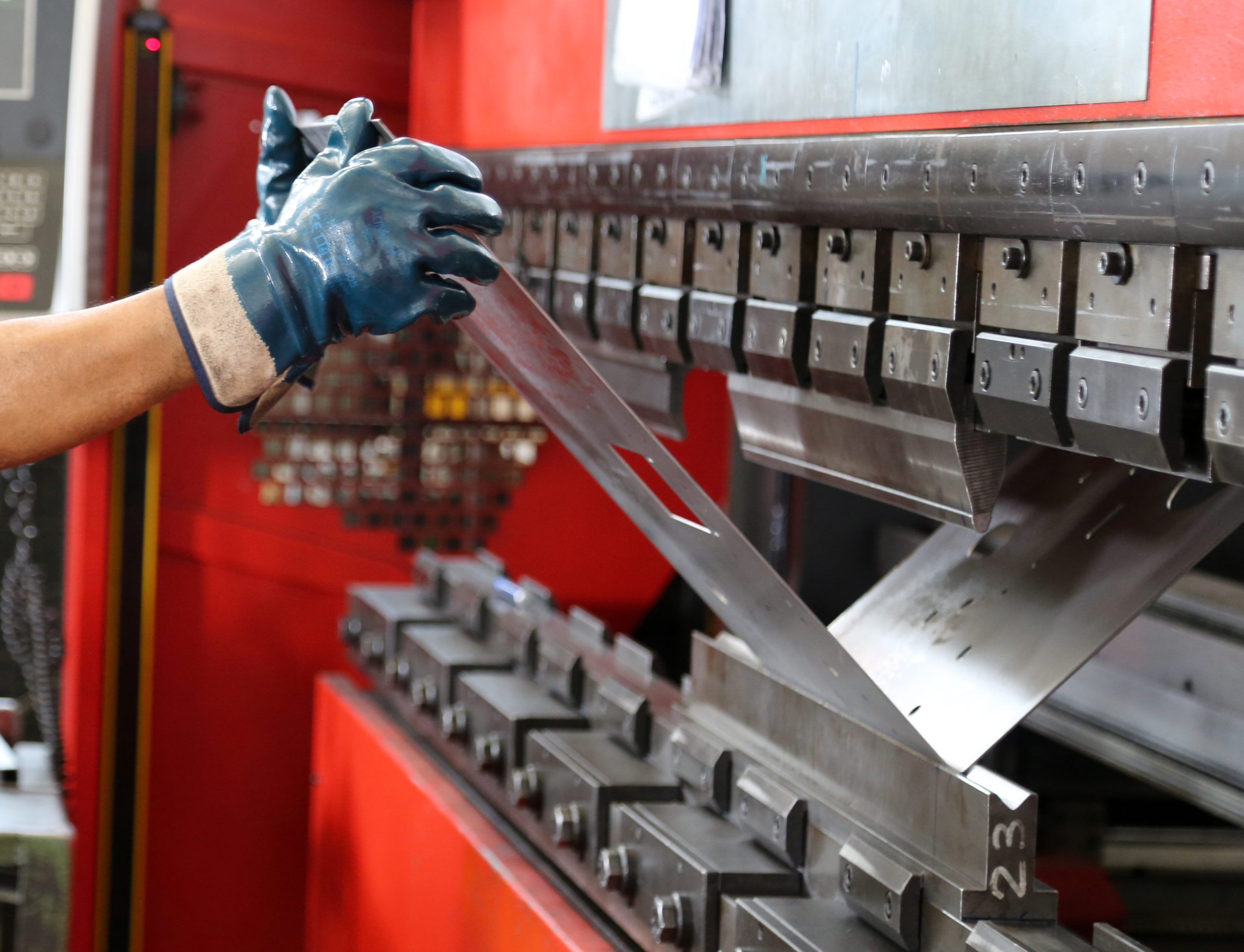 Capability: resources and opportunities for our customers
Our sheet metal bending machinery
Bending force 30 to 1000 KN
Maximum bending length 3110 mm
Bending force 30 to 1000 KN, capacity 100 Tn
Automatic die changing on signal from the bending programme
Capacity 170 Tn
Antil robotic bed
Nice to meet you!
We've always relied on state-of-the-art machinery, mainly from Amada, the sector leader: it's a guarantee of the quality and efficiency of a technological partnership that meets the highest production standards and helps us respond to new market challenges in an increasingly dynamic and timely manner.

Giorgio Fava
Watch the full interview with Giorgio Fava, Head of Bending Department
Contact us for more information
If you need more information or a free quote, contact us now!