https://www.youtube.com/watch?v=LPkX-mAa7b8
We come together to make a winning team
Our drive to push limits and go beyond conventional routes is part of our DNA. Our vision has always sought to go further, to execute unequalled projects and meet our customers' needs by reinterpreting standards.

Massimo Pollastri
CEO Officine Pollastri
For over 40 years, Officine Pollastri has set the course for medium to light metalwork, anticipating market demands. This is thanks to our long-term vision and our intense focus on innovation, evident both in our strategic acquisition of machinery and in our commitment to constant improvement. Innovation in production, processes and methods is a challenging goal that acts as a stimulus for the entire team. This shows in our results in terms of product quality, productivity and the ability to develop dedicated solutions in response to the needs of both large groups and SMEs.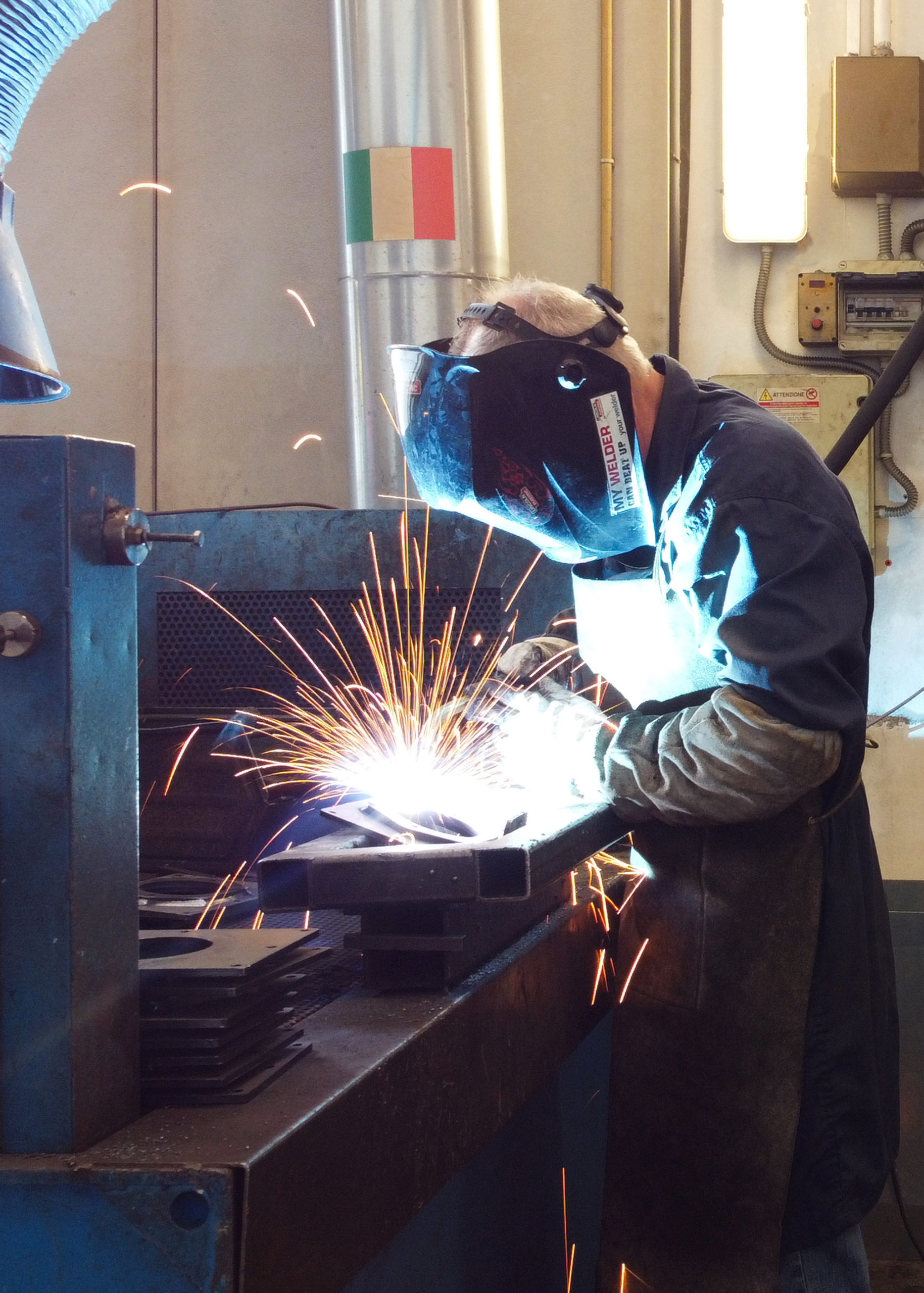 Metalwork fabrication for your business
Officine Pollastri is an established leader in the fabrication of medium to light metalwork for the automotive, earth-moving and agricultural sectors, and for special equipment for disabled transport solutions. In response to market demand, we also manufacture metalwork for the processing and structural sectors, furniture, design and environmental solutions: a comprehensive and varied product range that is constantly expanding.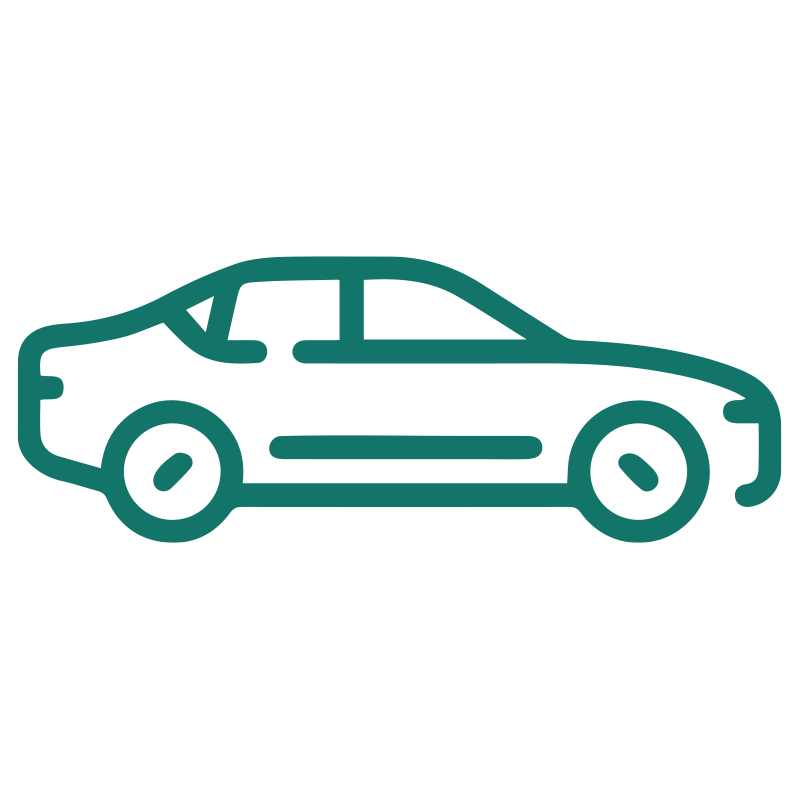 Automotive
Equipment for vehicle repair and tyre workshops, including tyre removers, wheel balancers, lifting platforms and accessories.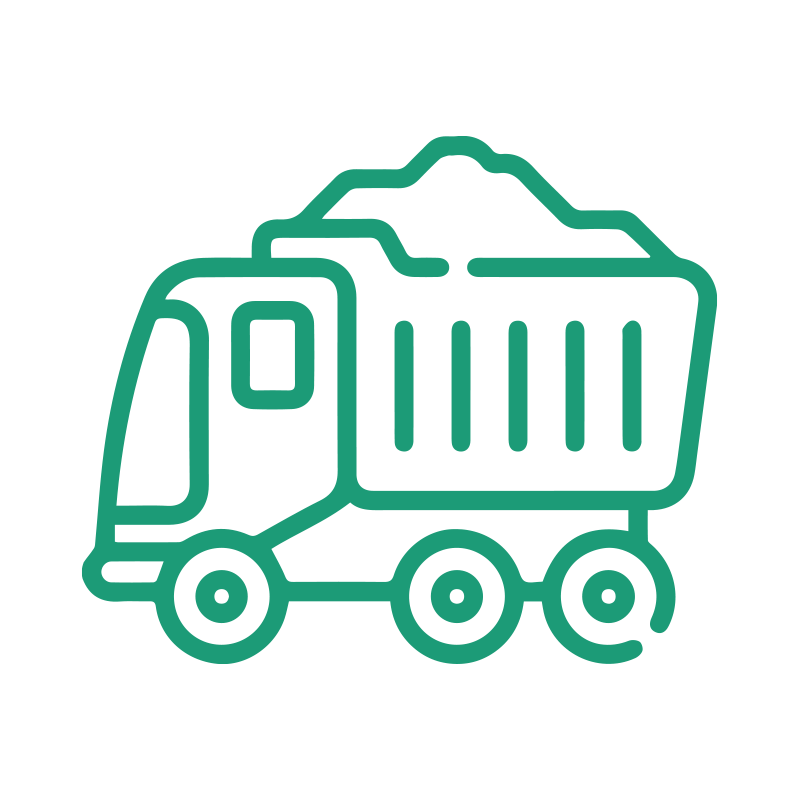 Earth Moving
Chassis for mini dumpers and tracked forklifts.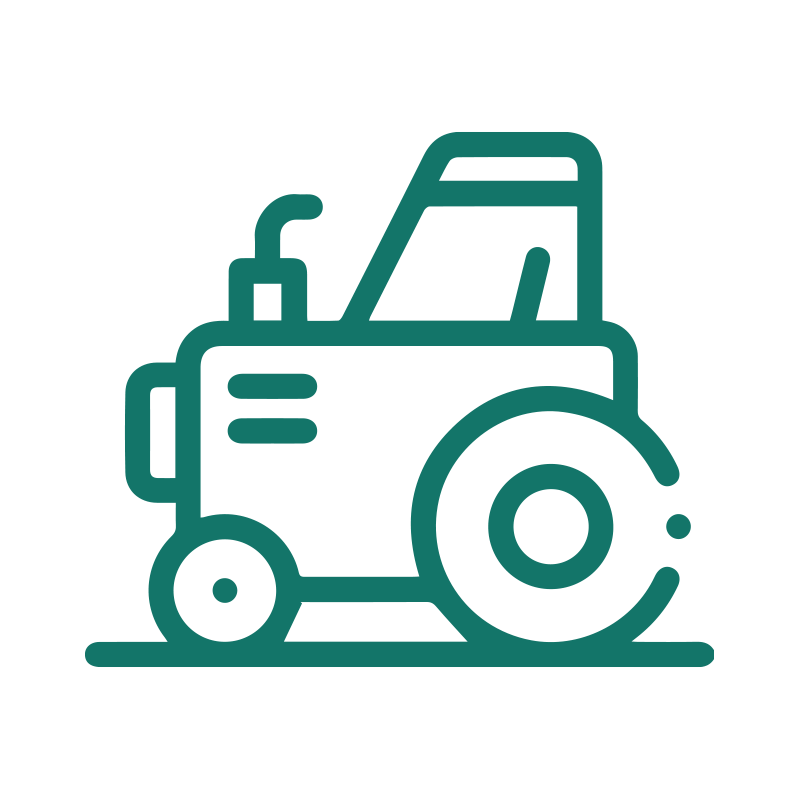 Indoor Transport
Chassis for electric vehicles for use in warehouses, airports and similar.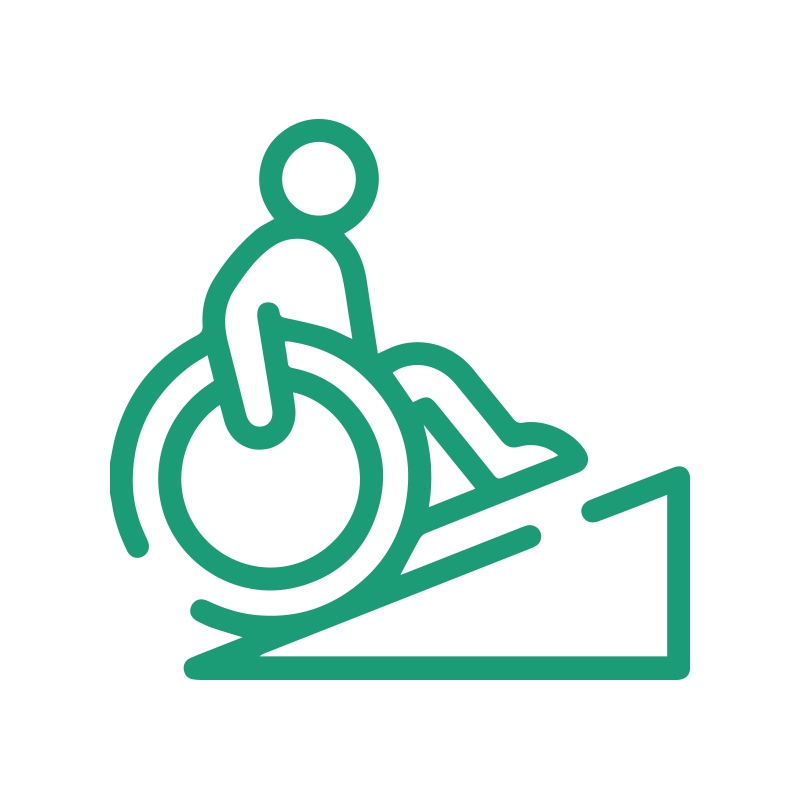 Disabled Transport
Platforms for lifts and stair lifts.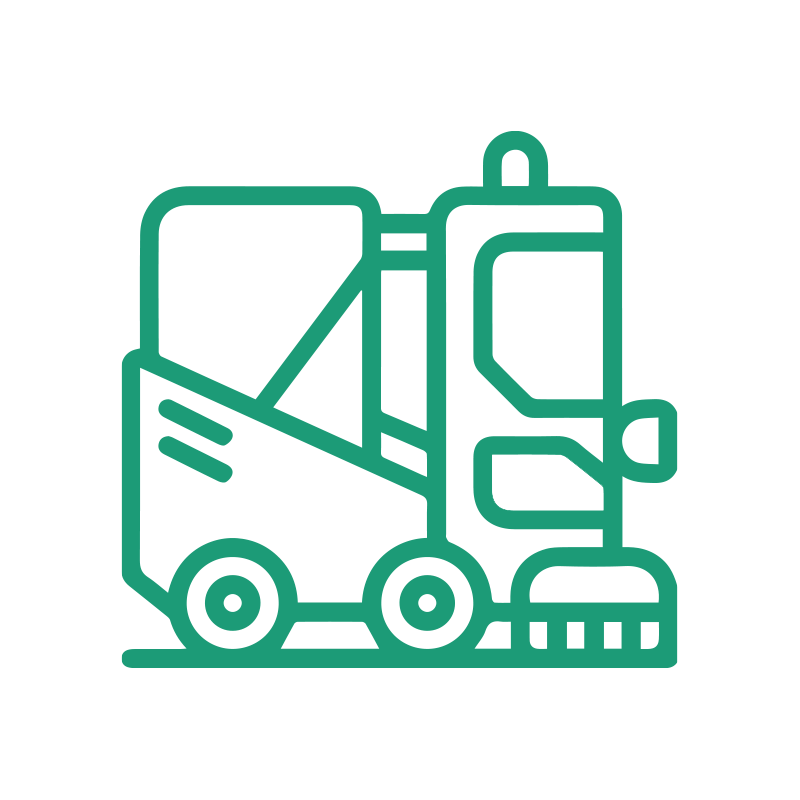 Industrial Cleaning
Chassis for sweeping and floor washing machines. Accessories for filtration system reservoirs.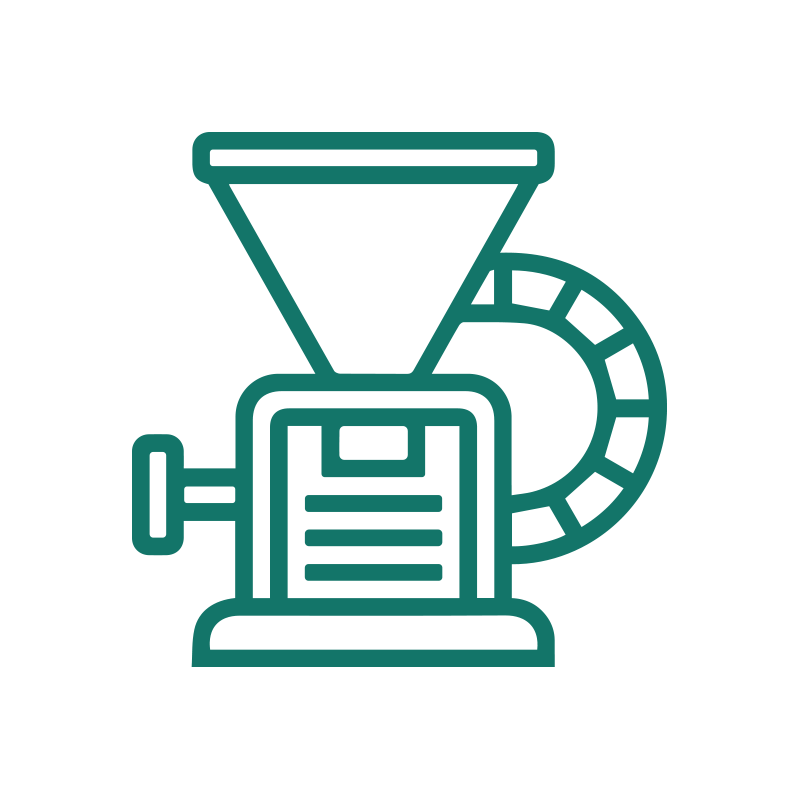 Industrial Machinery
Chassis and accessories for industrial machinery and accessories for filtration system reservoirs.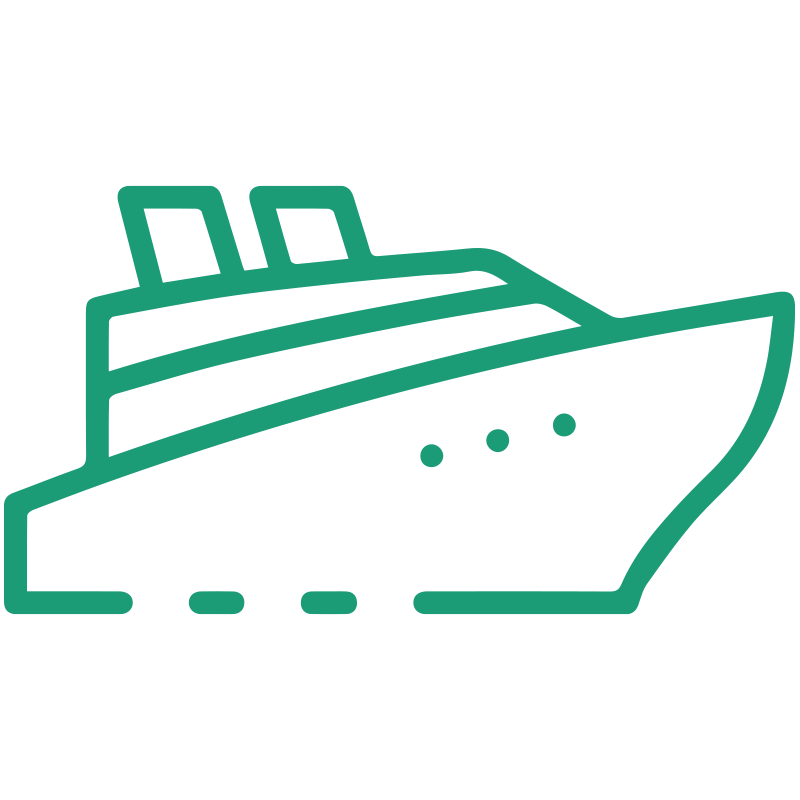 Shipping and Railway
Finished and semi-finished products for interiors and mechanics for sea and rail transport.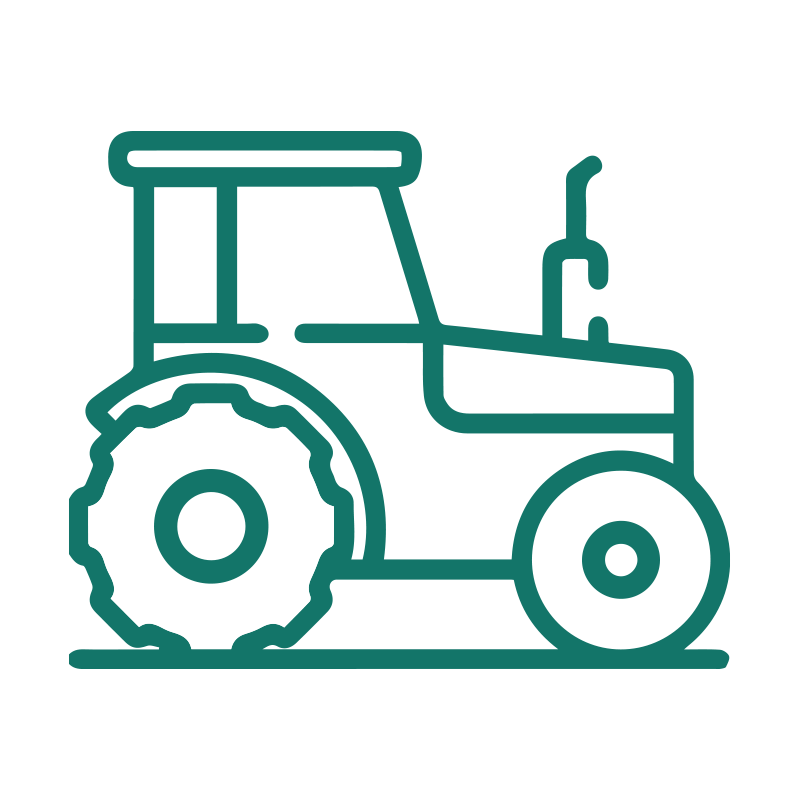 Agriculture
Components for machinery for field use and feed and hay distribution.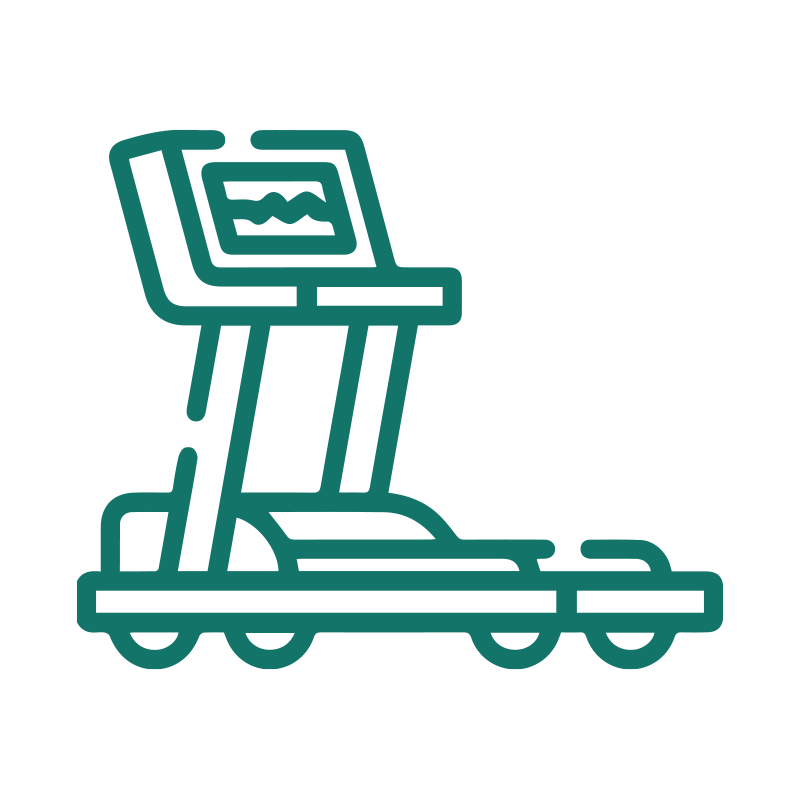 Gym&Fitness
Installations and accessories for fitness machinery and technology.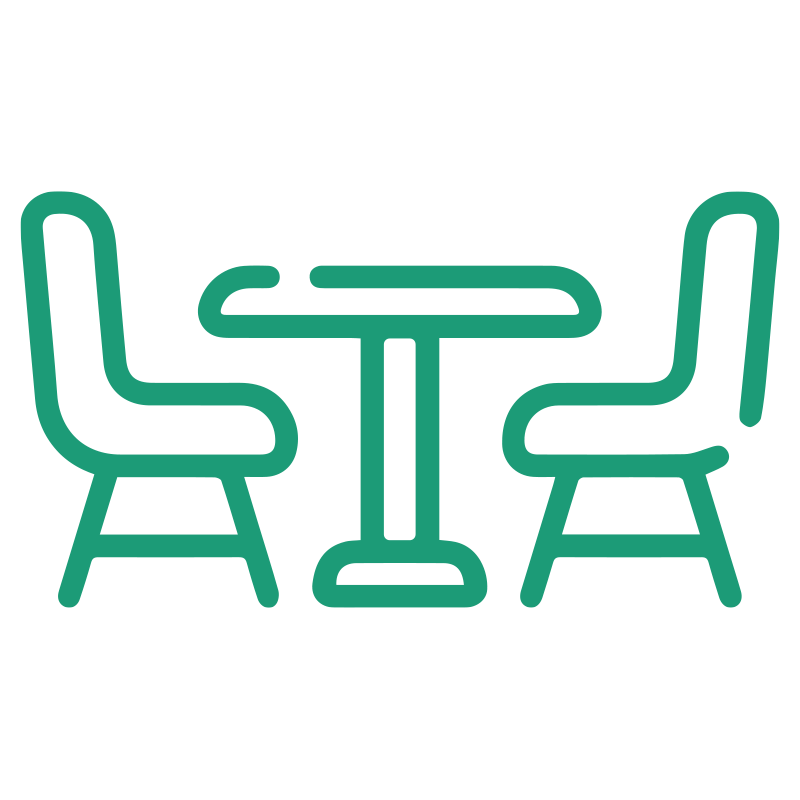 Furniture & Design
Finished and semi-finished products for interiors. Furniture components and custom designer items.
Street Furniture
Finished and semi-finished products for street furniture.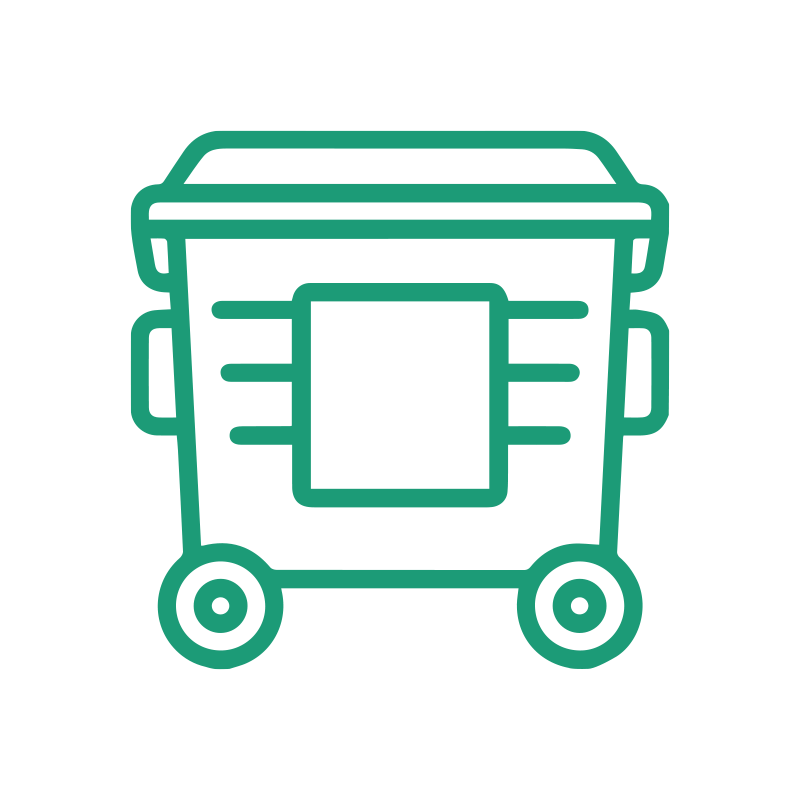 Waste & Environment
Finished and semi-finished products for waste collection (bins and containers).
Request a meeting
Want to meet? We're delighted to welcome customers to our premises and show them the solutions and machinery available.
In our contact section you can choose how and when to make your appointment!
Contact

Serial and customised products
Test us!
Officine Pollastri stands out in the metalwork industry for its efficiency, quality and reliability. Looking for effective solutions for your business? Complete the form! We'll be happy to help!