Attention to every detail
Cataphoresis for metalwork
To protect iron-based metal components and ensure greater durability, Officine Pollastri offers customers a cataphoresis treatment with excellent rust protection.
Cataphoresis is a process by which a cataphoretic layer of varying thickness is applied to metal by means of electrodeposition. In our factory we use an immersion cataphoresis method that gives excellent anti-rust properties to the entire surface, including cavities that are hard to reach with a conventional spray system.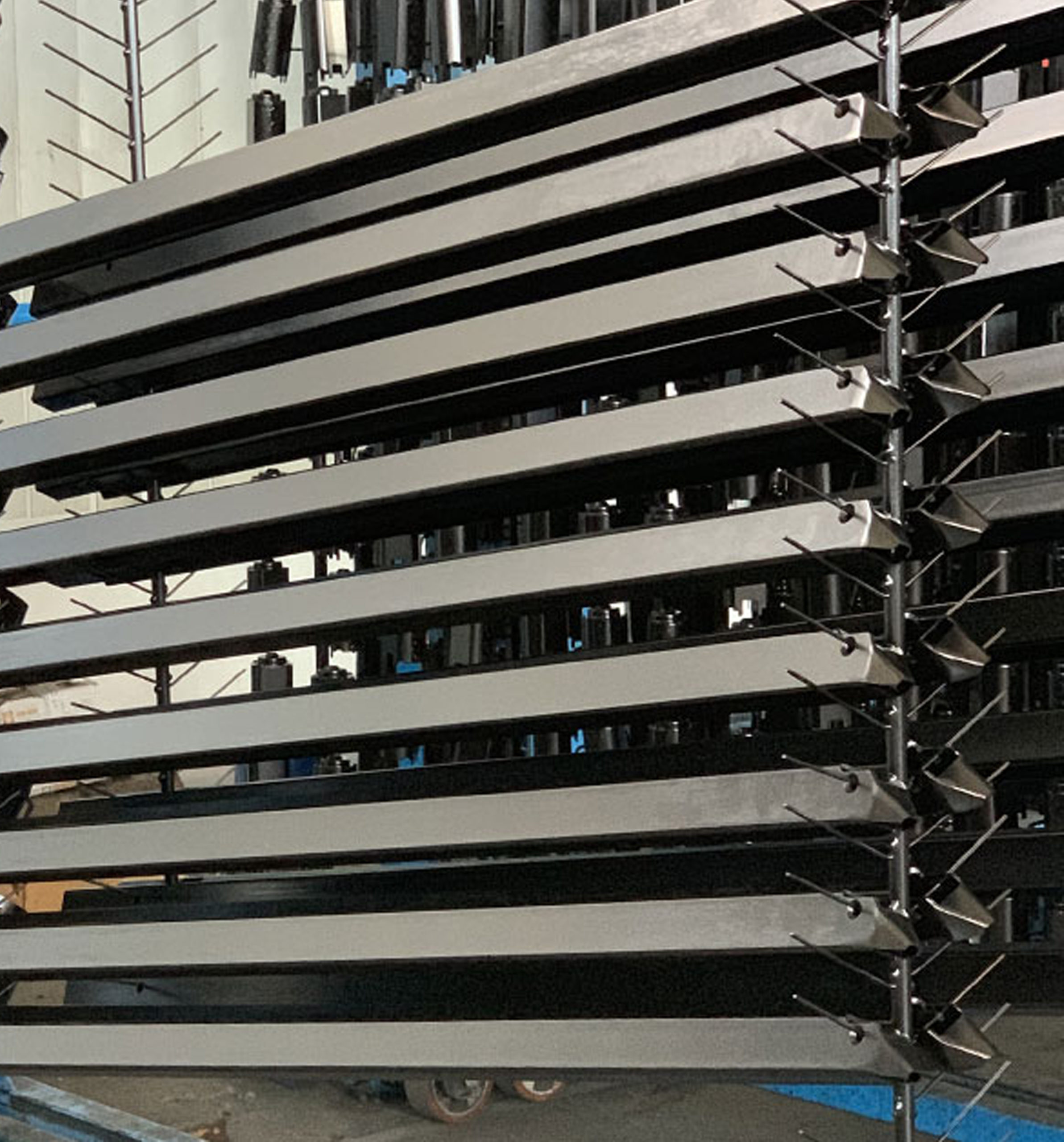 Accessory processes: resources and opportunities for our customers
Processes, machinery and services
Other accessory processes
Galvanising
Cataphoretic coating
Laser cutting for tubes and profiles
5 electric nailers
1 pantographic arm for manual tapping
Contact us for more information
If you need more information or a free quote, contact us now!