Attention to every detail
Painting for metalwork
In our view, whether a product is standard or made to measure, the production process must always aim for the very best. To meet our customers' customisation needs, Officine Pollastri offers several accessory processes. First and foremost, painting.
Today we are in a position to offer our customers several painting and coating options. We carry out painting and coating of metal elements for interiors and exteriors using epoxy, epoxy-polyester and polyester powders. The maximum size of items treated is 6000x2100x1400 mm, and weight up to 3000 kg. Quantity makes no difference: we offer the same service for mass-produced items as for individual pieces.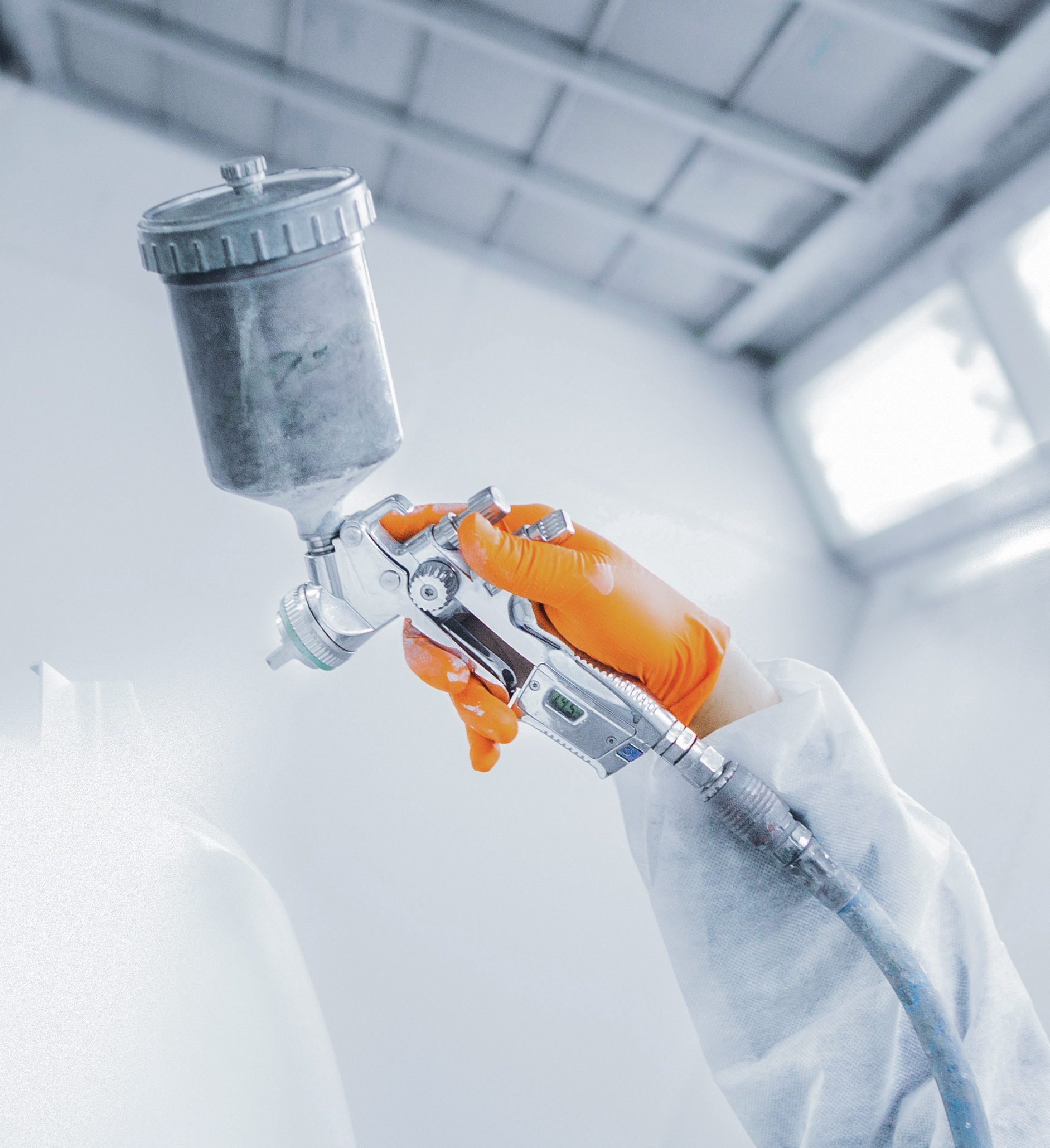 Accessory processes: resources and opportunities for our customers
Processes, machinery and services
Other accessory processes
Galvanising
Cataphoretic coating
Laser cutting for tubes and profiles
5 electric nailers
1 pantographic arm for manual tapping
Contact us for more information
If you need more information or a free quote, contact us now!