Officine Pollastri's DNA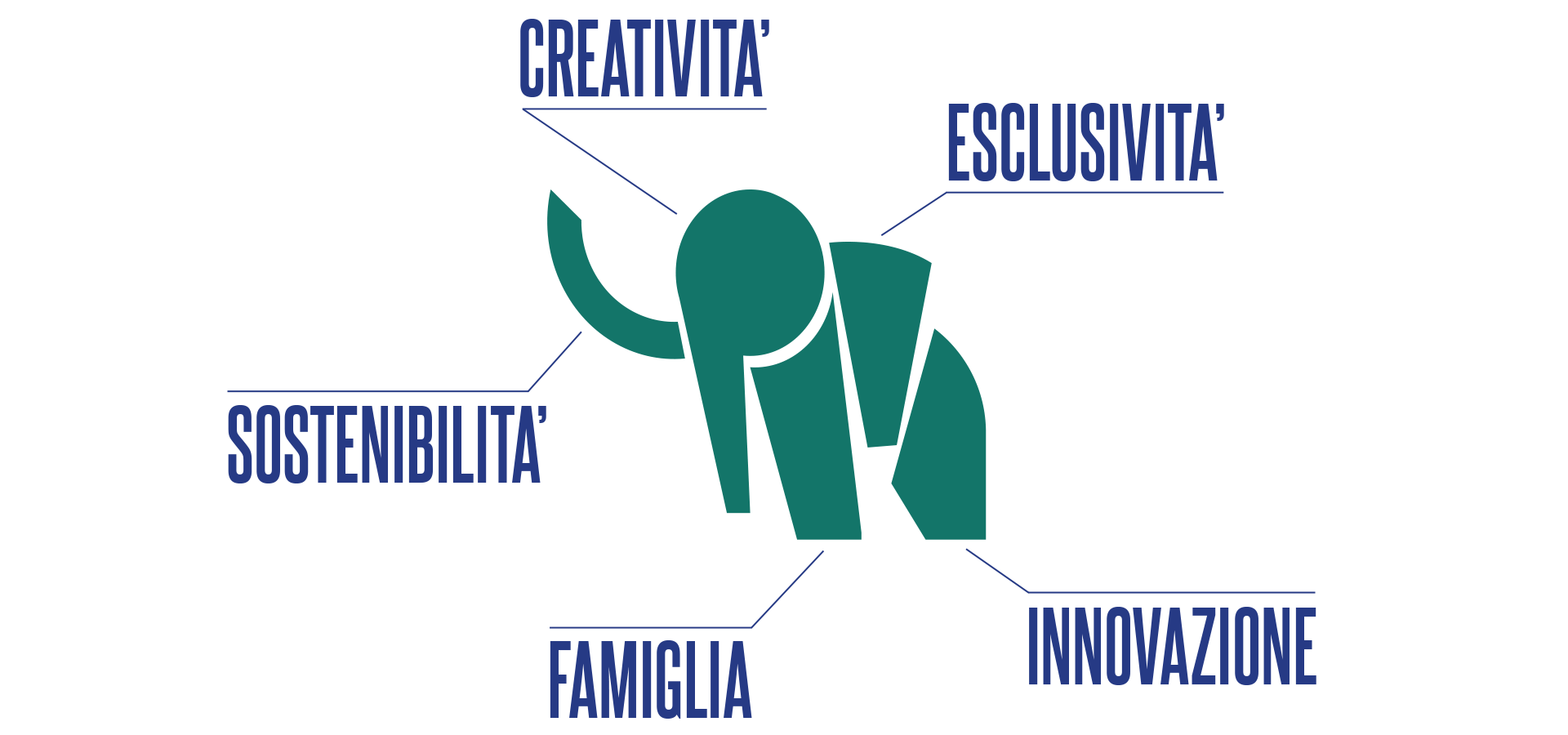 Sustainability requires an awareness of our role in the economy and society, and of the environmental impact of our actions.
Our challenging goals act as a stimulant for the creativity of our team.
The quality of our products is related to the quality of the working life of our team, which is like one big family.
Our vision aims to go further, to create exclusive projects and cater for our customers' needs.
Innovation is in our genes: in processes, methods and techniques we overcome limits and go beyond conventional routes.
Medium to light metalwork since 1978
Made in Italy excellence
Officine Pollastri S.r.l. was founded in 1978 as a small artisan company in Carpi (MO), named F.lli Pollastri and headed by Massimo and Giuliano; in the 80s the company moved to Correggio (Reggio Emilia) and changed its name to Officine Pollastri, a place where high-quality products are made. This change marked the beginning of a company that saw continuous growth and today is recognised as a leader in the manufacture and supply of industrial metalwork mainly for the automotive, earth-moving, agricultural and disabled transport sectors.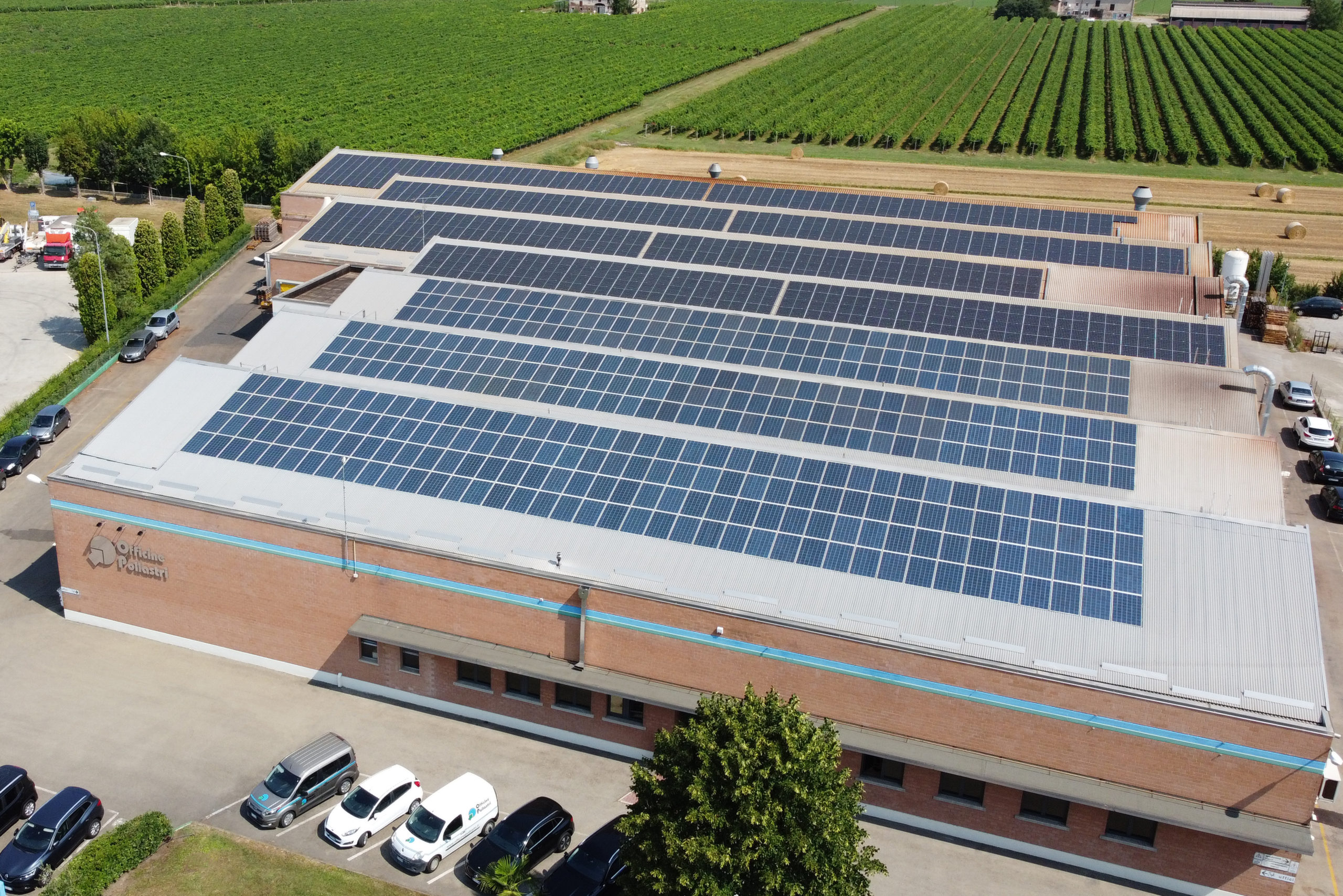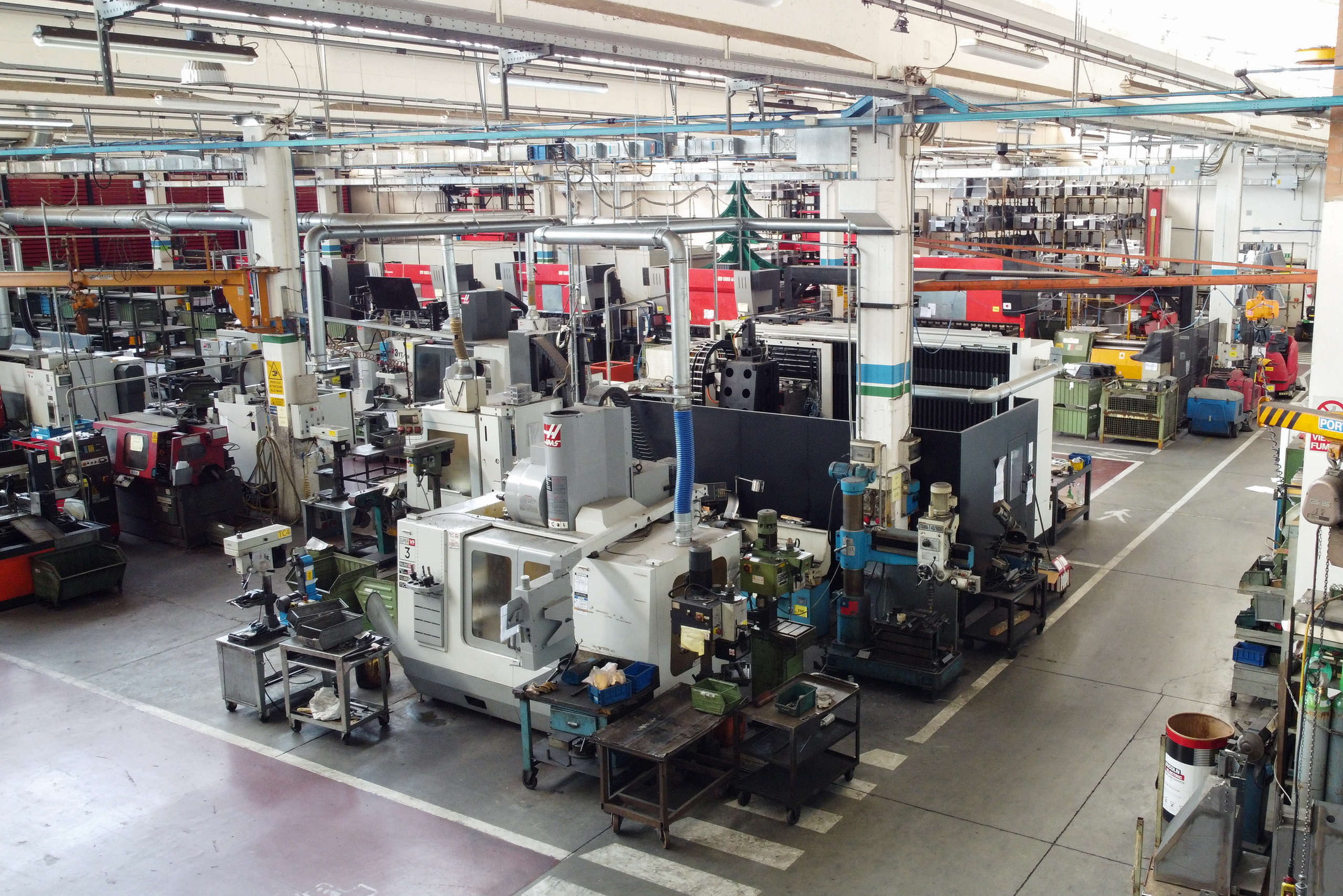 Innovation, quality and competitiveness
Constant upgrading and adoption of cutting-edge technologies geared to a high degree of automation in production processes have allowed Officine Pollastri to expand its activities and products, in terms of both quantity and performance. At our new factory (4200 smq), opened in 2006, the machinery was completely replaced to ensure optimum performance; materials used are predominantly iron and stainless steel; our team has become a close-knit family of highly qualified employees, including enterprising youngsters and seasoned experts.
Metalwork for industry and SMEs
Thanks to its unique features, Officine Pollastri is in a position to meet the needs of both large industry and  small and medium-sized enterprises, operating in increasingly varied industrial sectors such as medium to light metalwork for industry, structures, construction and civil and urban applications. Our production focuses on third-party manufacture of products weighing up to 200 kg and measuring up to 2000x1500x1000 mm.
Always offering the best value for money and adhering to deadlines, today our position on the international market is that of a genuine partner for our customers.

We handle third-party projects entirely in-house, from the sourcing and storage of raw materials, either in sheets or lengths, to laser cutting, bending, removal of shavings, welding and sandblasting, and surface treatments ranging from spray painting and cataphoretic coating to cold galvanising.
We support companies in their search for innovative solutions to issues and improved performance, by means of lateral thinking and fast, concrete problem solving.
We directly oversee every stage of the production process, from concept and prototyping to product distribution.
Quality according to Officine Pollastri
Officine Pollastri uses a management system certified by UNI EN ISO 9001:2015. Our company's quality policy is based on guidelines that aim to convey integrity and honesty in our customer relations, compliance in our processes, and respect for our workers at every level of the company. Goals are identified for all company departments, and constant monitoring ensures a highly functional organisation.
The quality of our products is guaranteed by a series of checks carried out at every stage of production, starting with our selection of suppliers and the quality of incoming materials, and ending with final product testing.
Our company has a dedicated office for product control, containing a 3D measuring instrument that can provide a comprehensive report on any type of product.
Contact us for more information
If you are looking for more information or free quotes contact us now!